after a short time of freelancing, I have joined a small studio for which I am a programmer.
Last year(2014) December the game released on steam (see the link in the title).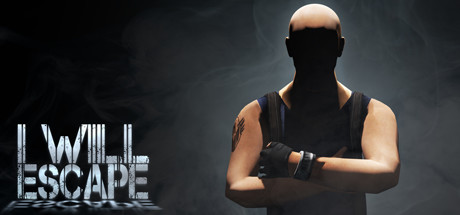 The team(they all have worked on the game for about 4 months)
The language used in this title is python version 3.4 with the Blender Game Engine as our engine.
I have been a member of the team for one and a half years, next to that I have started an BA programming(parttime) to bolster my skills (and get a paper to prove it).